Booking Services
Setting up a time for your services.
For your convenience, you can book your services ahead of time to reserve your time slot. All bookings are subject to confirmation. If you have questions, please email daniel@danielmcgarrityphotography.com.

A number of services available for pre booking are below. Specialized one day events are often available as well.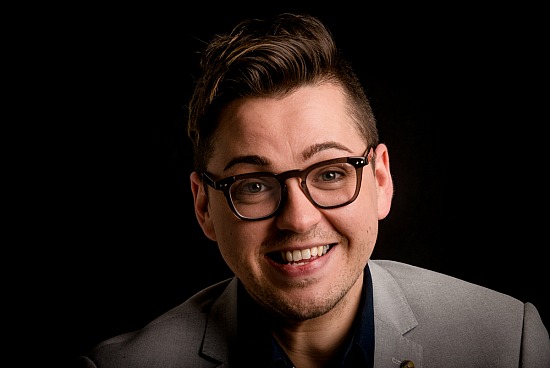 Studio Portraits
$200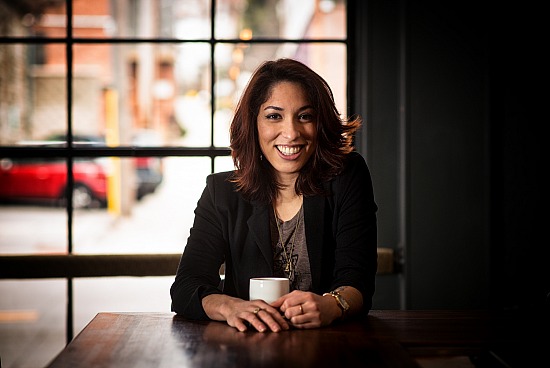 On Site Potraits
$350
Kiddie Academy Lanham Mini Session
$75
We August 18th, 2018, from 7am to 4pm we will be doing mini sessions for Lanham Academy students AND their families. I will be bringing backdrop paper to have the whole family on.
Come ready to have some fun!
20 minute duration- please be prompt

Mini session for entire family, no solitary student portraits will be taken.

Images digitally delivered within 5 working days from completion

Images delivered digitally in High resolution Jpeg and a separate upload sized for social media and web content.


Images delivered fully edited

All mini sessions require a 100% retainer,.

Images are delivered digitally only, prints will be available through the website, but you may print from your digital files.
Loading more pages